wof,forklift repairs .
mechanical.
panelbeating.
A Mechanic You Can Trust. Since 2000,
Henderson Mechanical has been in business for more than 10 years. We provide professional services to a variety of clients for private or Insurance claims. Our services range from panel & paint repairs, specialised custom paint, vehicle modification, WOF and WOF repairs, spray painting and mechanical repairs. We provide professional, cost effective services, call today for a free no obligation quote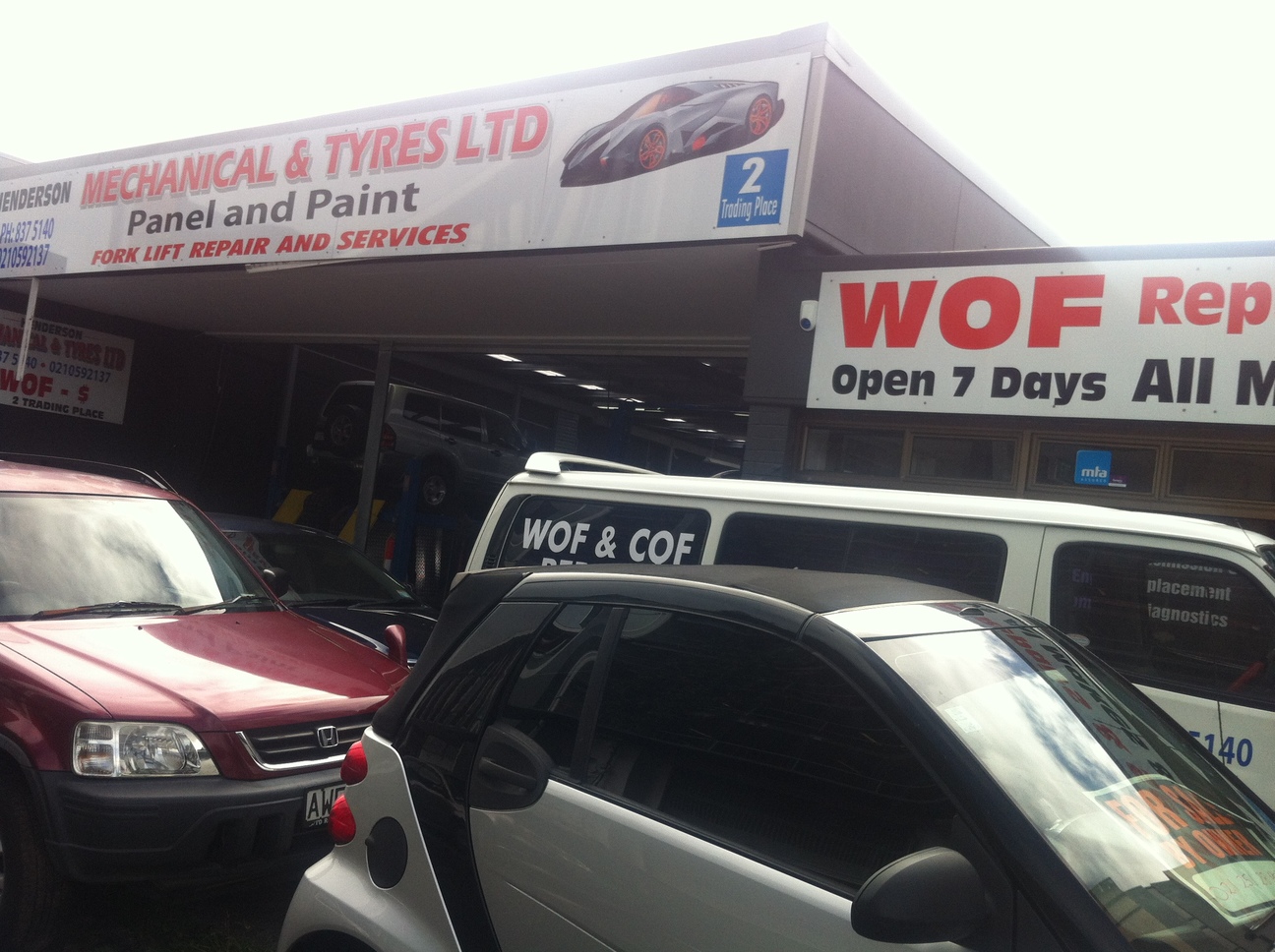 Fast & relieable wof,mechanical repairs .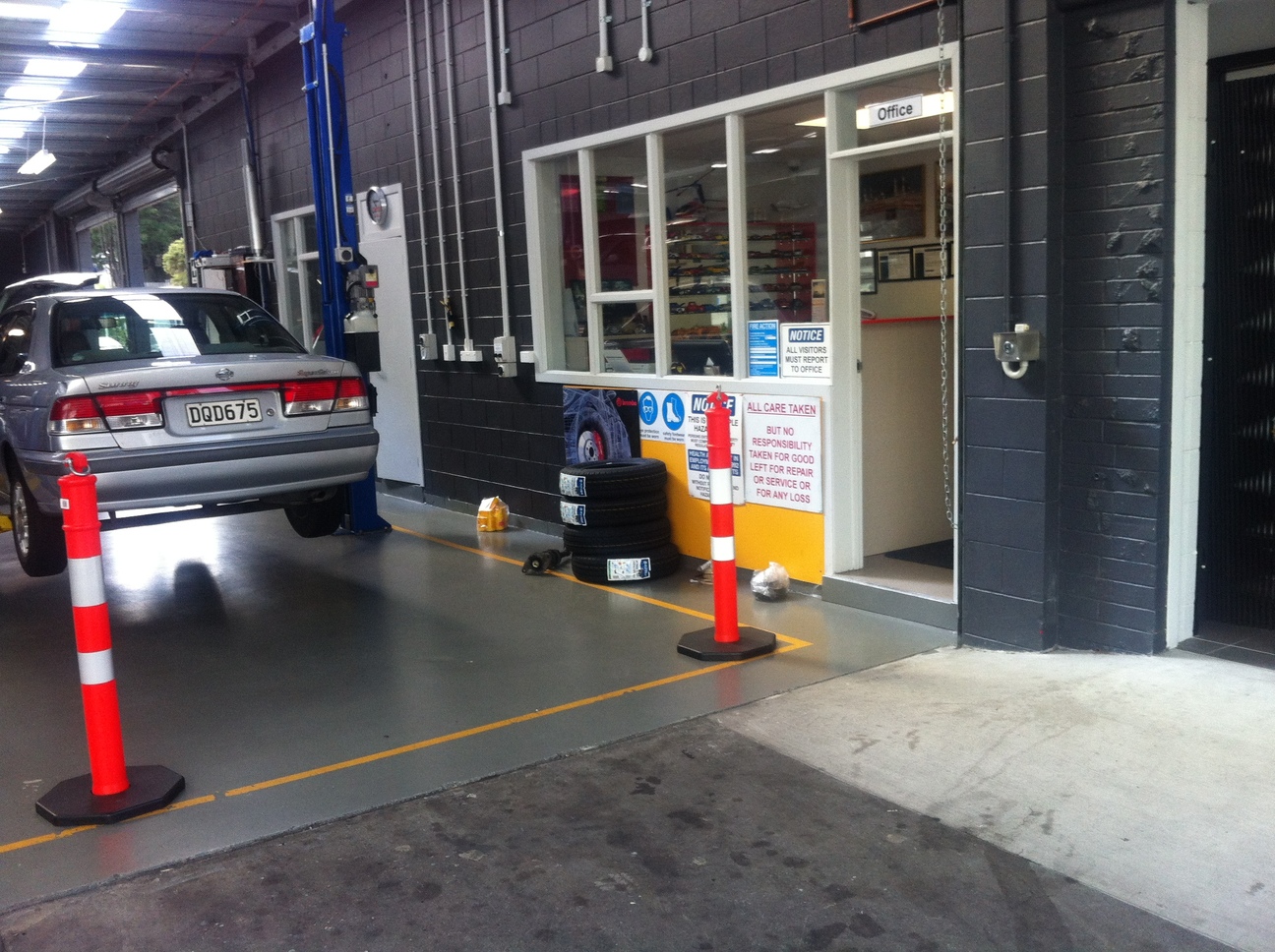 Why choose henderson mechanical?
For all makes Of Vehicles both Petrol and Diesel,WOF, CV & CV Boots,Tyres,Clutches and Brakes  Cam Belts, Lube Service & All Mechanical Repairs, Panel Beating & Spray Painting.



"Quality services at very reasonable prices and quality materials we use"
"Our experienced team will look after you and we privide warranty for all services"
"We use only high quality and trusted brands to make sure your car gets best service and parts"
All vehicles benefit from regular servicing, regardless of age, type or driving use. We offer a range of car servicing options for both petrol and diesel vehicles. We also complete car servicing to warranty standards.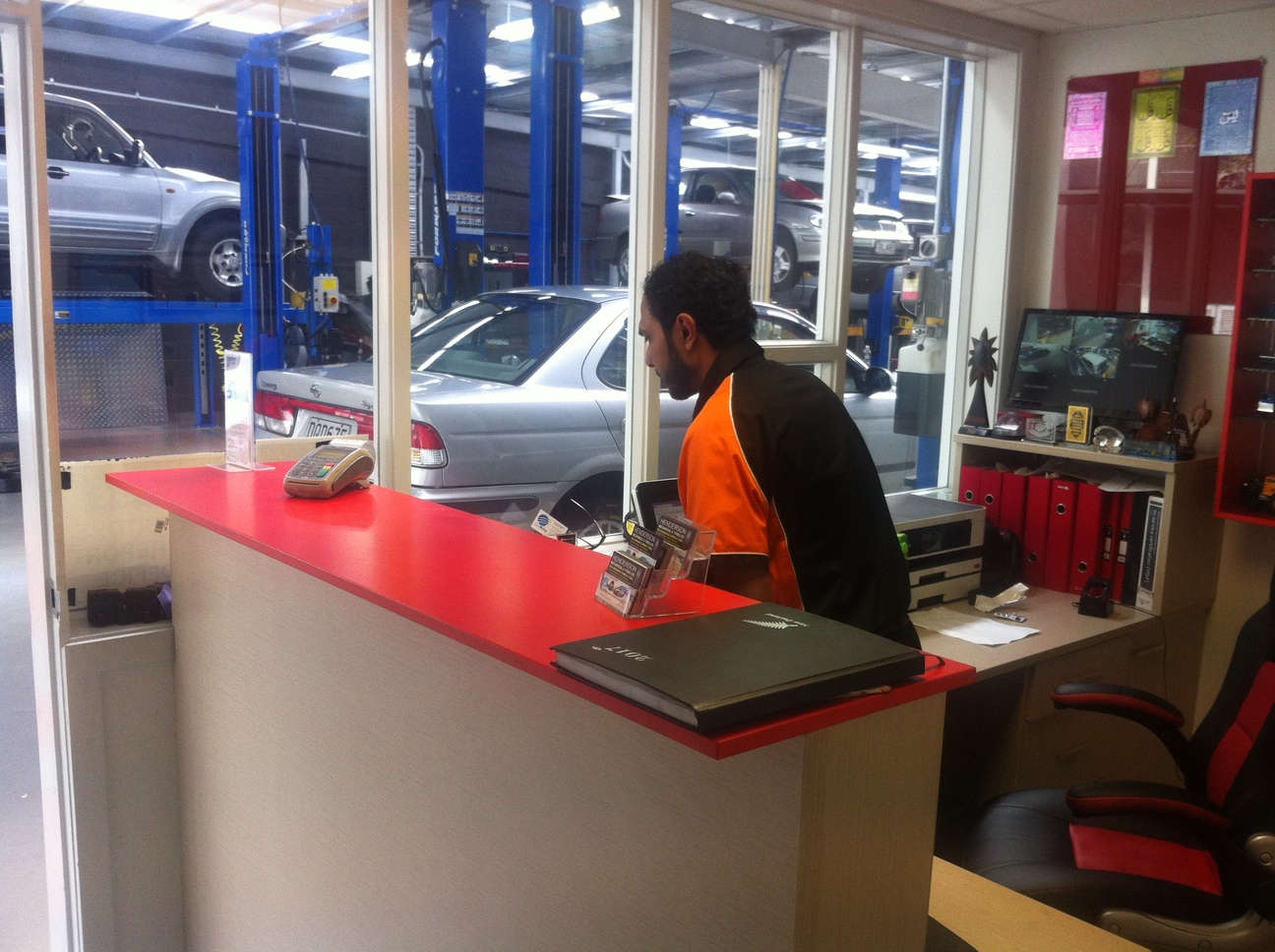 Pricing & Plans
we have different pricing plans for servicing and mechanical repairs.
Book Appointment
Book Online and come to our work shop at 2 trading place Henderson Auckland